THE BEST ARGENTINIAN SPOT
Get 25% OFF your first time online order.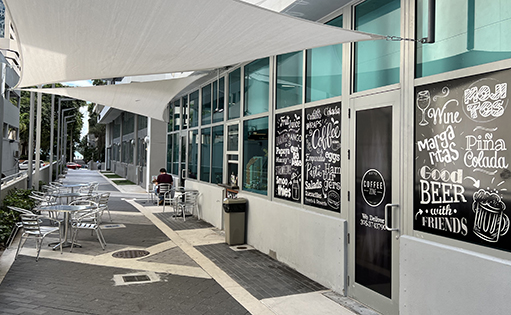 Here at CoffeeZone Bistro we strive to use only the freshest ingredients and to treat every guest as family.
With cooking influences from Argentina and from around the globe, we make every meal taste to remind you of Home.
We can't wait to see you!